Paris Bistro - review of Château Masburel – Montravel Sec 2021
Paris Bistro - "For whatever reason, the vineyard of the Bergerac joined by Duras continues its good way. They gave up clinging to the Bordeaux locomotive, faced with a crisis of overproduction preferring to play the "Small is beautiful" card. The fact is that as in other vineyards, the appellation seeks to enhance its value by a hierarchy of its terroirs."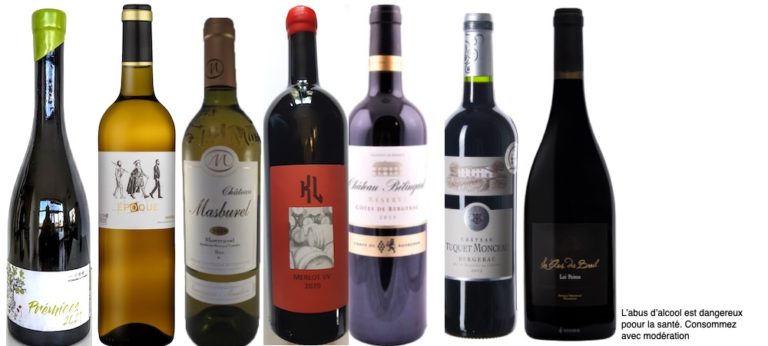 Château Masburel – Montravel Sec 2021
A blend of 60% Sauvignon Blanc, 20% Semillon and 20% Muscadelle, this is a beautiful illustration of the Montravel terroir with a weft that is both mineral and floral but for which the Sauvignon does not release the tension.
 Les vins du bergeracois veulent faire reconnaître leurs meilleurs terroirs - Paris-Bistro